Costumes for the Holiday!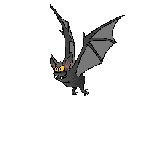 My greyhound, Bob, passed away on February 10th, 2001, but these pictures are of us in past Halloween's. He is always here in spirit, haunting the house each Halloween. I have adopted a new greyhound, Ham but he hasn't decided if he wants to dress up for Halloween this year or not.
Here is my adopted greyhound, Bob, dressed in his Doggie Bones Halloween costume. I have a matching costume.
Here we are dressed as Devils. This is the costume we won a prize for. He is Devil Dog, Hound of Hell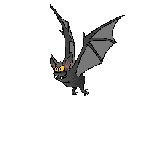 Bob and I in our matching Skeleton costumes.
Me dressed in my pirate lady costume. Har! mateys - Shiver me timbers!!
Me as the Bride of Frankenstein.